T
he
brakes
on yo
ur Nissan are the most important safety feature of your vehicle. Your
brakes
not only help you come to a complete stop but they slow you down, allow you have better control, and keep you and your family safe. Keeping them in tip-top shape is one of the best things you can do for your vehicle.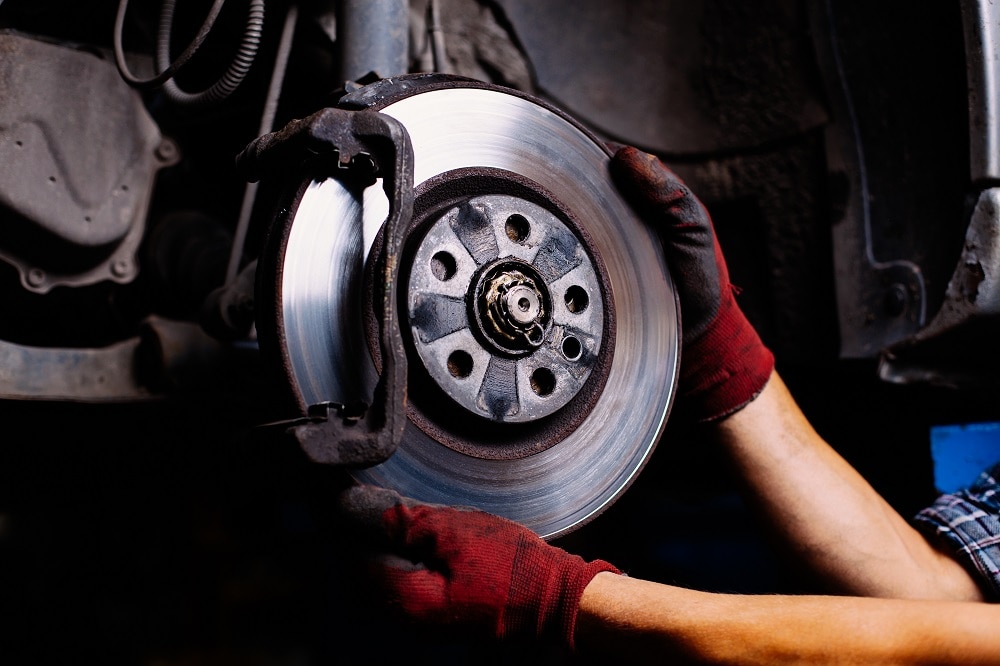 Over the life of your Nissan, you'll want to keep up with your regular Nissan maintenance. As part of a brake service, we'll check whether it's time to replace your brake pads or shoes, check brake fluid level, inspect brake lines, and inspect calipers or drums. We'll even take it for a road test to make sure that we've done a great job in the process.
When you're coming in for your brake repair appointment at our Surprise service department, you'll likely have some questions. The biggest questions our customers have include the following:
When should I get my brakes replaced?
Brakes get worn out over time and brake replacement is inevitable. Brake pads wear down, and after time, your rotors will also get worn down. It's important to keep up with your regular maintenance to prolong the life of your rotors. Using Nissan OEM parts, which are tested and backed by Nissan, means you're vehicle is getting the best care with the highest quality materials which will keep your vehicle healthy.
Should I Replace or Resurface My Brake Rotors?
When your rotors are warped or damaged on the surface, you'll be faced with the decision of choosing between new rotors vs resurfacing rotors. Whether resurfacing is an option will depend on the thickness of the rotor. In the case that resurfacing is not an option, you'll need to get them replaced.
                  Additional Brake Resources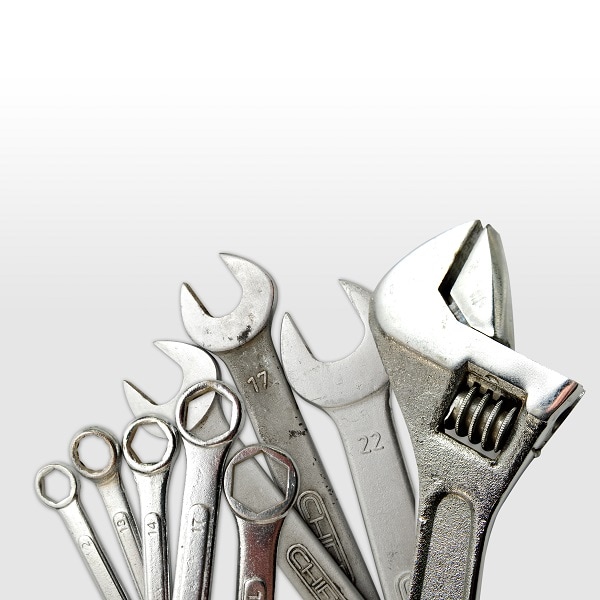 Both of these are completely valid questions you'll want answered before turning your vehicle over for any of these services. We understand, and that's why at Coulter Nissan, we're happy to share our knowledge with you. As a well-informed car owner, you'll be able to detect the signs that something has gone awry in your Nissan and you'll know when it's time to bring it in to be serviced.
By making a brake repair appointment as soon as possible after you notice any symptoms of brake failure, or worn out brakes, we'll be able to get you back on the road as quickly as possible. Keeping your vehicle healthy is the best way to keep you and your family safe.
Coulter Nissan is conveniently located in Surprise and just minutes away from Avondale and Peoria. With regular service specials, a friendly service department, and certified Nissan trained auto technicians, we're a great choice for your brake service. Our service department also specializes in other automotive needs such as transmission repairs, oil changes, and tire rotation and repair. No matter what service you need done to your Nissan vehicle or any other car model, we have the expertise and knowledge to get your car up and running the right way.
Schedule Your Brake Appointment Today!
We make scheduling your service appointment easy with online scheduling available to you 24 hours a day, 7 days a week. You can give our service department a call at any time and we'll answer any questions you have.