Tire Repair
- Tires are a fundamental piece of a puzzle auto engineers are still working on today; "how do we make automobiles more comfortable?" British inventor, John Boyd Dunlop asked himself that same question when his son complained of headaches when riding his tricycle. At first, Dunlop just attached a strip of rubber to the outside of the wheel. But after playing with the idea for some time, he decided to inflate the piece of rubber, thus giving even more stability and traction to the bicycle. Not only that, but it made the ride much more comfortable!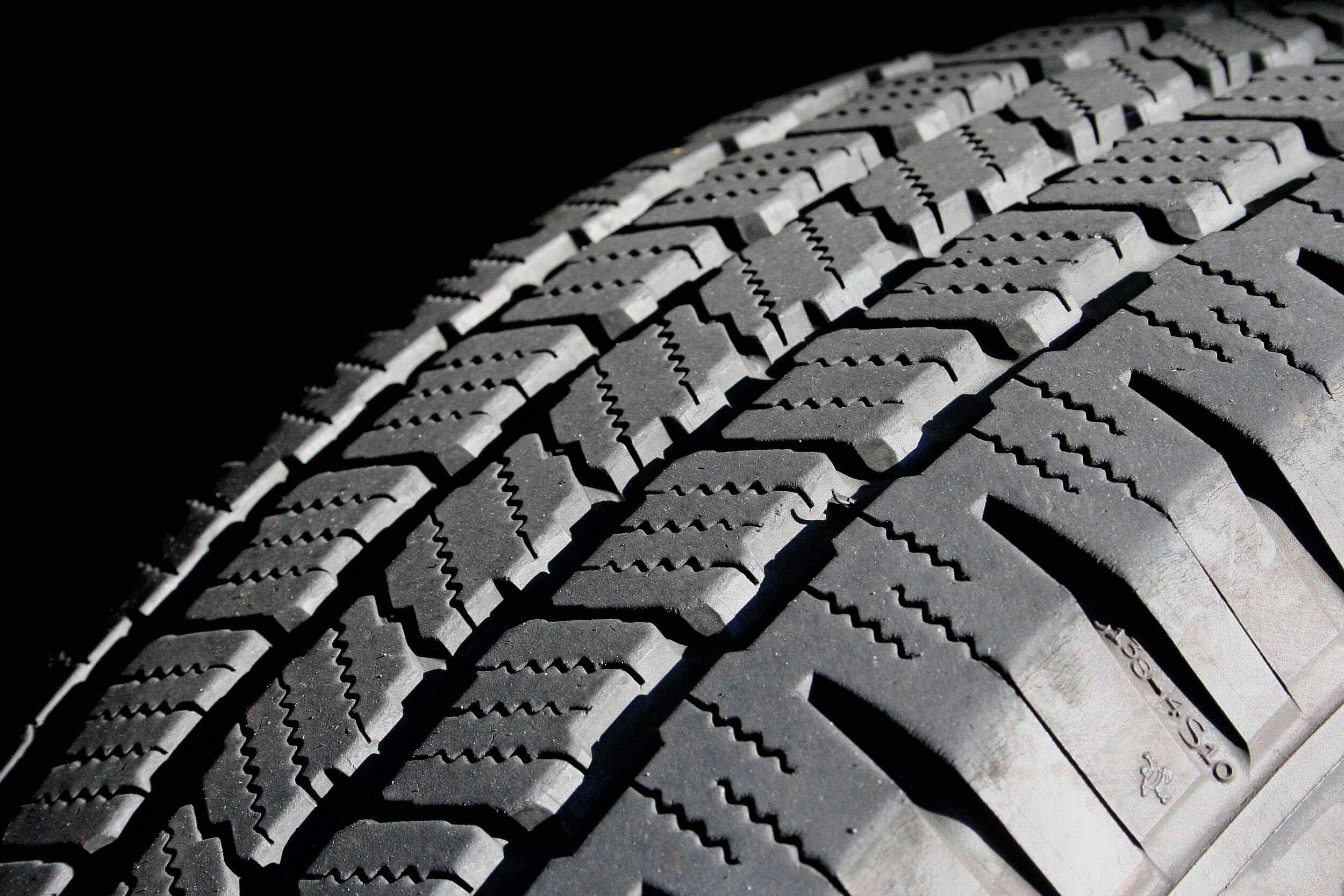 Forty years before Dunlop invented his tire, Scottish inventor Robert William Thompson patented the first pneumatic tire. Though the two didn't realize they invented the same thing, both made our modern tires possible. The majority of automobile owners don't actually know how much technology and experimentation goes into the engineering and production of tires every day. Pneumatic tires, the ones we use today are "filled with air," which is the very meaning of the word "pneumatic."
Additional Tire Service Resources
So why do pneumatic tires make driving more comfortable? Tires provide important traction between the road and your wheels, which absorb the shock of the movement, and thus create a smoother ride for you! Tire tread gives a contained space for compressed air, and helps the tire to "grip" the road, much like running sneakers. The tread also makes driving in desert conditions safer, because while your tires grip the road, and contain the air near the ground, they can easily glide over sand-covered roads.
Tires today are made of more than a strip of rubber. They are a combination of natural rubber, synthetic rubber, wire, fabric, and chemical compounds like Carbon black. With all the adventures available in Arizona, it's important to have tires that are in good condition, to absorb the shock of off-road driving, and speed bumps alike.
Pneumatic tires are probably one of the most important inventions we use today, but without the proper maintenance and care, what began as a safety tool could turn into a safety hazard. From flat tires and tire malfunction to wheel alignments and blow-outs, so many things can go wrong if you don't take care of them regularly.
To make sure your tires in their best health for as long as possible, check the tread levels and air pressure regularly. Severe changes in desert area temperatures can cause the tire pressure to change often, so checking is especially important in Peoria, Surprise, and Avondale. Checking the air temperature is as easy as using a tire pressure gauge to make sure the pressure matches the Psi that is stamped on the tire. Tire gauges can be found at any auto parts shop or at your local gas station. Depending on the gas station, there might be an air pressure machine with a built-in pressure gauge, which makes checking and refilling so much easier.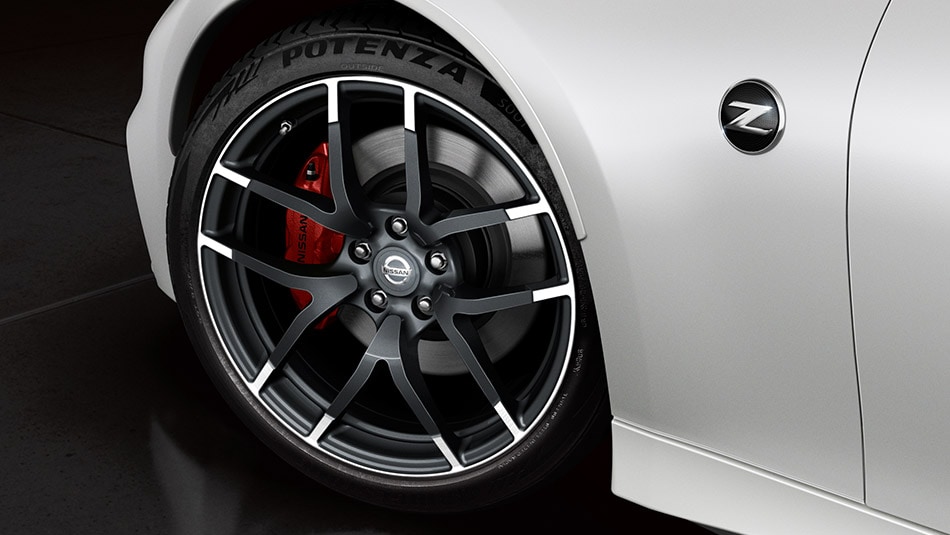 Tire Service Surprise, AZ
If all of this sounds like a chore, or you're not physically able to check the tread or air pressure yourself, bring your car into the
Service Department
and have us check it for you. We're also happy to answer any questions you have about your tires. From "when should I replace my tires?" to "which kind of tires do I need?" we're happy to help answer them all. And with our helpful service staff, a specially trained technician can help you with all of your maintenance needs.
Robert William Thompson taught himself chemistry, electricity, astronomy, and mathematics within his lifetime. Along with the pneumatic tire, he's also credited with the invention of the fountain pen, heavy steam engine tires, and the steam traction engine. He had plenty of time for trial and error experiments. But you don't. For the most convenient and speedy service, come in to Coulter Nissan and let us take care of you, so you can get back out there living your life!