Preventative Maintenance Service Surprise, AZ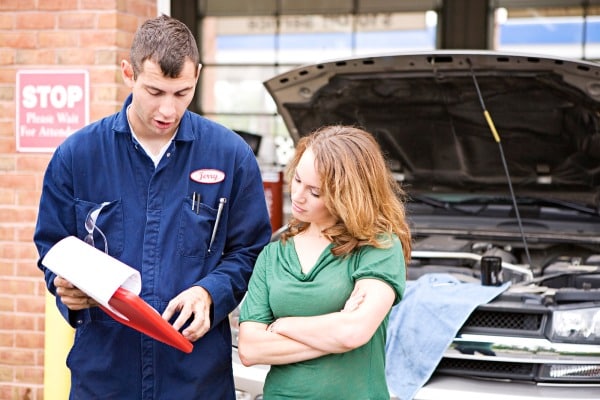 To keep your vehicle in the best shape, you'll want to keep up with your preventative maintenance. When you purchase a vehicle, you want it to keep running for as long as possible and run well. That could mean anything from maintaining its great fuel efficiency to ensuring the advanced technology in your vehicle maintains the cool factor we all know and love.
By bringing your vehicle to Coulter Nissan for your regularly scheduled maintenance, you're getting all of these benefits and more.
What is considered preventative maintenance?
Preventative maintenance includes those services which will keep your vehicle running smooth before a problem occurs. This can include automotive services such as getting a regular oil change, getting your battery changed, checked, or cleaned, replacing your cabin air and engine air filters, and lesser known services that are strictly preventative maintenance.
Aside from your regularly scheduled maintenance, there are several things you can do to prevent a malfunction in your vehicle, as well as maintaining the integrity of your major parts and systems. Getting your vehicle regularly inspected is one of these because it gives you the opportunity to discuss any potential problems with one of the highly trained service technicians at Coulter Nissan. We're trained to look at all makes, models, and years of vehicles and we'll be able to diagnose any problems quickly. The key to a healthy vehicle is catching any problems early and remedying them as soon as possible.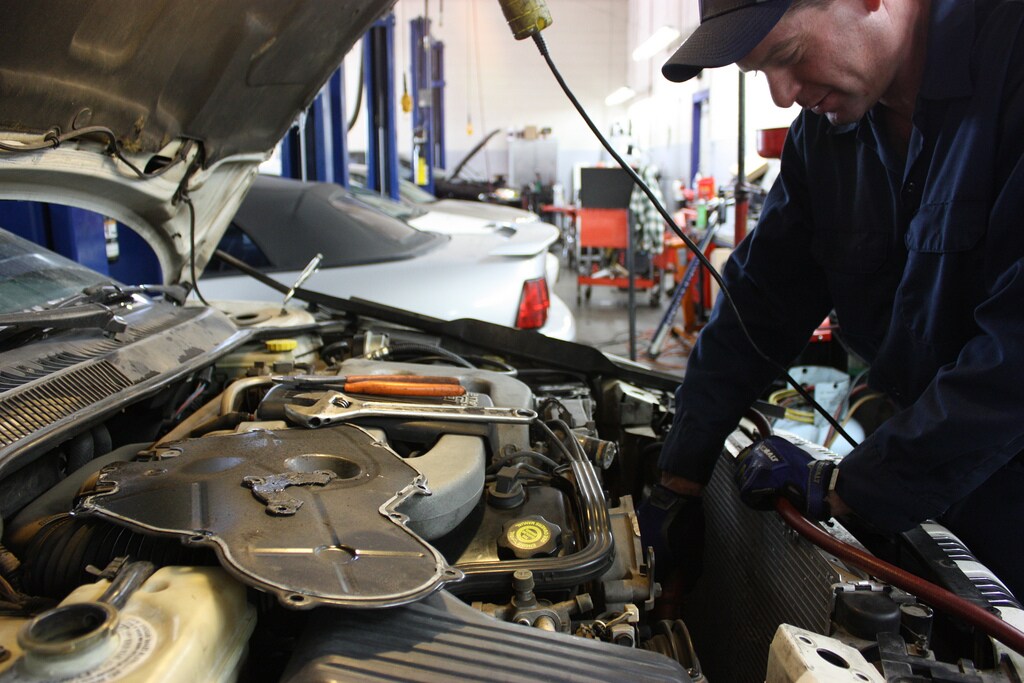 During your inspection, we'll check your spark plugs, timing belts, fluid levels, battery and tires. All of these are incredibly important to maintaining the integrity of your vehicle as well as ensuring you get the most out of your vehicle. If you have a navigation system in your vehicle, you'll want to get it updated once every year to make sure your information is up to date and you don't end up lost on some Avondale dead-end road you've never seen before.
Another often overlooked part of preventative maintenance is keeping your vehicle clean inside and out. By getting your vehicle professionally detailed once a year, you can make sure your vehicle doesn't have any lingering buildup whether it's the residue from rainwater, sand from your long desert drive out of Surprise, Avondale, or Peoria or just the fingerprints from the kids on the doors.
Keeping your vehicle clean on the outside means keeping that paint shiny for years to come. Keeping your vehicle clean on the inside means you'll be the first to know if there's any serious damage to the interior of your vehicle whether it's the upholstery or the floor mats. In the event of a collision, having your vehicle clean and empty of unnecessary car litter means you will be safer. All of those extras become dangerous projectiles in a collision, so keep it clean and it will be free from flying debris. Not to mention you get the added bonus of having a car you aren't embarrassed to drive your mother around in.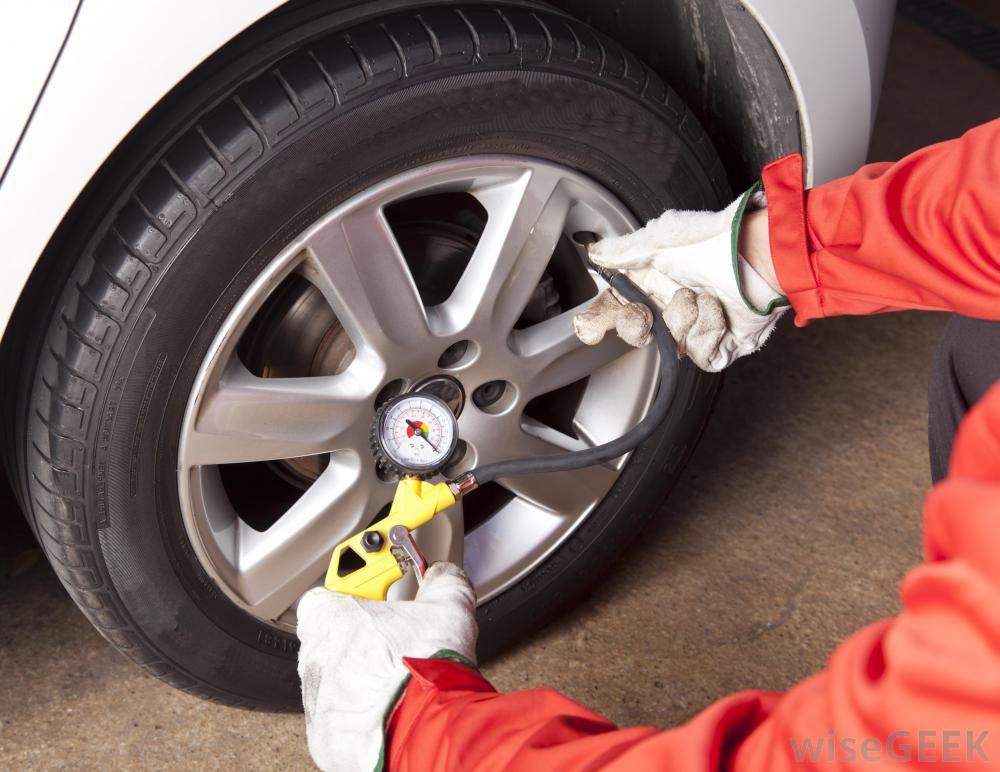 Get your preventative maintenance at Coulter Nissan in Surprise. Our friendly sales technicians are highly trained experts and will be happy to help you with any of your service needs from regularly scheduled maintenance and tune-ups to questions about upgrades and necessary repairs. Give us a call at 855.346.0845 or schedule an appointment online today.