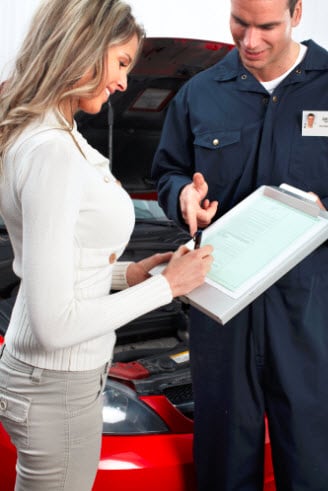 At Coulter Nissan, we know how important it is to keep up with your vehicle's necessary maintenance, but you don't always have to schedule a service appointment if it's a small fix that you could do yourself. That's why our Nissan Parts Department serving the Phoenix, Peoria and Avondale, AZ areas is here to help. Here you can browse for various items that your car may need. Nothing gives you a thrill like the feeling after you fixed something on your car all by yourself, and at Coulter Nissan, we're happy to help you.
High Quality Nissan Auto Parts
Coulter Nissan of Surprise, AZ, is a full service Nissan dealer. After you've chosen your preferred Nissan model, you'll need to stay up to date on the factory recommended maintenance that your Nissan vehicle requires to stay in tip-top shape. After a while, you'll need replacement parts, repairs and maybe even upgrades. Luckily, you can get all of your high quality Nissan auto parts in our Nissan Parts Department. It's here that you can get the necessary Nissan parts to get the work done right.
OEM Nissan Parts at Your Convenience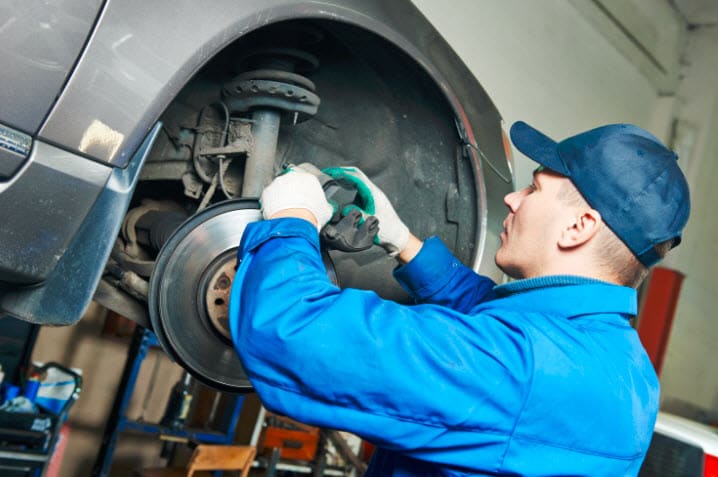 Why buy your Nissan auto parts at Coulter Nissan? The school of thought is that prices for quality parts are more expensive at dealerships, but we're here to tell you that's not the case. As a Nissan parts provider, we list all of our parts and prices on our website. You can search by make and model to find out which specific parts that you'll need, and how much they'll cost. You can even order your parts online, and we'll contact you to let you know that they've arrived.
Highly-Trained Nissan Technicians
If you order your Nissan parts, and you discover that you don't know how to install them, we're here to help you. Our skilled service technicians have a wealth of knowledge that they'll happily share with you. All you have to do is give us a call at (888) 821-8597, and we'll gladly answer all of your questions regarding your Nissan parts.
If you have any more questions regarding the Nissan car parts that you need, feel free to contact our parts department at (888) 821-8597. At Coulter Nissan, we're happy to help drivers from the Peoria, Avondale and Phoenix area.
Nissan Auto Parts near Avondale, AZ
Nissan Auto Parts near Peoria, AZ