Imagine that it's your first time buying a car. You're researching the Nissan Altima because you've seen positive reviews and have decided it's the best deal for you.
Suddenly, you're asked what trim you want. What's the difference between the 2.5 and the 3.5 SL? Why does the cost differ when it's the same car? What are trim levels and why do they matter?
Questions like these are common and Coulter Nissan of Surprise, AZ, is here to answer them.
Nissan Trim Levels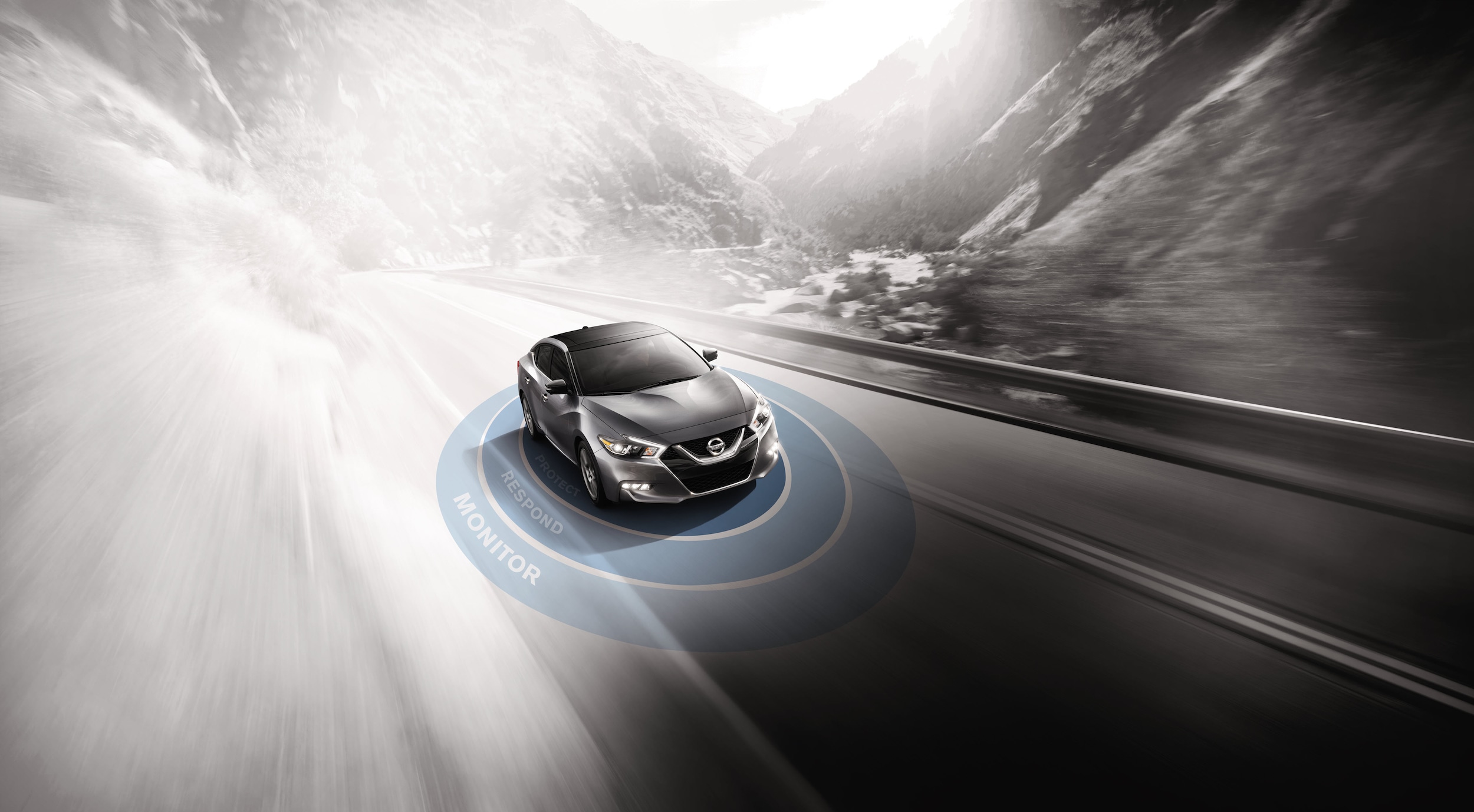 A trim level tells you what features come standard on a vehicle model, and in most cases, it also tells you which ones are optional.
There are many types of Nissan trims, and each of them offers something different. Higher trim levels offer more features and replace some of the standards of lower trims. For example, one trim level may offer folding sideview mirrors, while a higher trim level may offer folding sideview mirrors that are also heated along with an auto-dimming rearview mirror.
Considerations
Car owners have different requirements for their vehicles for many reasons. Just as people who tow a lot tend to purchase trucks or utility vehicles, people who drive in certain areas tend to purchase different trim levels.
 If you live in Arizona, the trim level that includes heated seats and mirrors probably isn't a savvy choice, but the one that includes more security and navigation features is a good decision for highly populated areas like Phoenix.
Similarly, Nissan trim levels that offer blind spot coverage, backup cameras, and entertainment are extremely appealing to parents but less appealing to single drivers in a small town. 
Before selecting a trim, ask yourself what features would be a waste and which ones would save you time and money or even just daily headaches.
Nissan offers a wide variety of exciting and innovative features because they're focused on giving a customer the vehicle that suits their needs.
Start Comparing Trim Levels at Coulter Nissan
When researching Nissan trims, talking to a certified Nissan dealer like the ones at Coulter Nissan can be a valuable experience. Having dealt with many different customers and an extensive range of needs, your Nissan dealer can tell you what the best trim level choice for your budget and lifestyle will be.
2017 Models