Comparison shopping for nearly everything in our lives has become standard procedure. We read reviews; compare reliability, prices, and styles; and talk to friends and colleagues. This process is especially helpful when picking out a car or truck.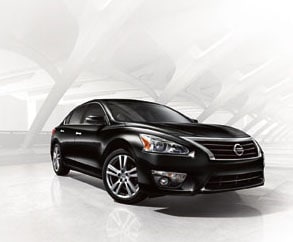 Coulter Nissan strives to provide you with the information you need to make an informed vehicle decision, with side-by-side comparisons of Nissan cars and trucks versus similar cars in each class, comprehensive car reviews and research, and objective conclusions based on customer feedback. 
The Nissan reviews here examine all of the attributes that are important when evaluating a new vehicle purchase: value for price received, economy of operation and mileage, trims and upgrades available, standard equipment included in base models, power, drive, and more. These reviews are here to help you make your buying decision an informed one, enabling you to purchase a vehicle that perfectly suits your needs.
Coulter Nissan has built its reputation on providing the information buyers need to make intelligent vehicle shopping decisions, whether your first experience with us is a pleasant, informed conversation in person with one of our trained sales people or a visit here to our comprehensive website.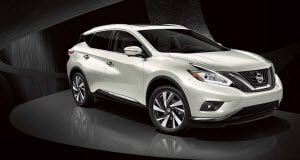 2017 Nissan Murano Review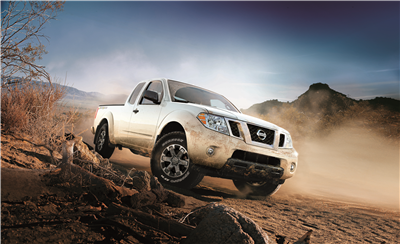 2017 Nissan Frontier Review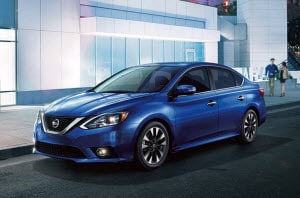 2017 Nissan Sentra Review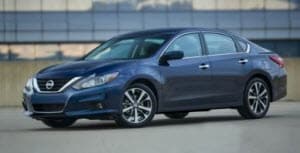 2017 Nissan Altima Review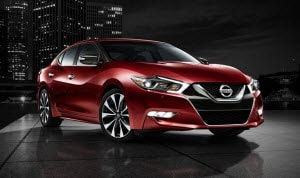 2017 Nissan Maxima Review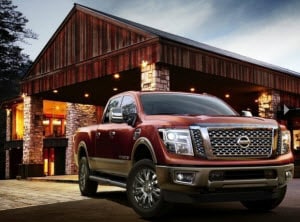 2017 Nissan Titan Review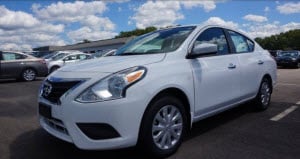 2017 Nissan Versa Review
 

 2017 Nissan Pathfinder
 
 2017 Nissan GT-R Review
  

 

 2016 Nissan Altima Review
  
2016 Nissan Maxima Review
  
 2016 Nissan Rogue Review
  
 2016 Nissan Titan XD Review
  
 2016 Nissan Pathfinder
 

 2016 Nissan Versa Note Review
  
 2016 Nissan JUKE Review
  
 2016 Nissan LEAF Review
  
 2016 Nissan 370Z Review
  
 2016 Nissan Quest Review
 
 

Your Phoenix Nissan Dealer of Choice
When you have a choice of where to do business when shopping for a new Nissan or premium pre-owned car, why not shop at the dealer with an excellent customer relations record that dates back to 1923? Serving Phoenix, Sun City, Glendale, Surprise, and the entire Valley of the Sun, Coulter Nissan is proud to state that once a buyer experiences Coulter's customer service, they are likely to become a customer for life.
Coulter always has a very deep inventory of new Nissans both on the lot and in the showroom, including the full line, everything from the rugged Titan pickup to the ultra economical all-electric Leaf.  If we don't have the precise configuration that you're looking for on hand, use our exclusive CarFinder tool, tell us what you are looking for, and at no cost or obligation to you, we'll search out that car and let you know when we find it.
Coulter Nissan is open every day for your shopping convenience: from 9 am to 9 pm, Monday through Friday; from 9am until 8 pm on Saturday; and from 10 am to 6 pm on Sunday.
Located at 13301 North Auto Show Avenue in Surprise, AZ, Coulter is easy to reach from everywhere in the Phoenix area.  For turn-by-turn directions, use the easy online route planner.