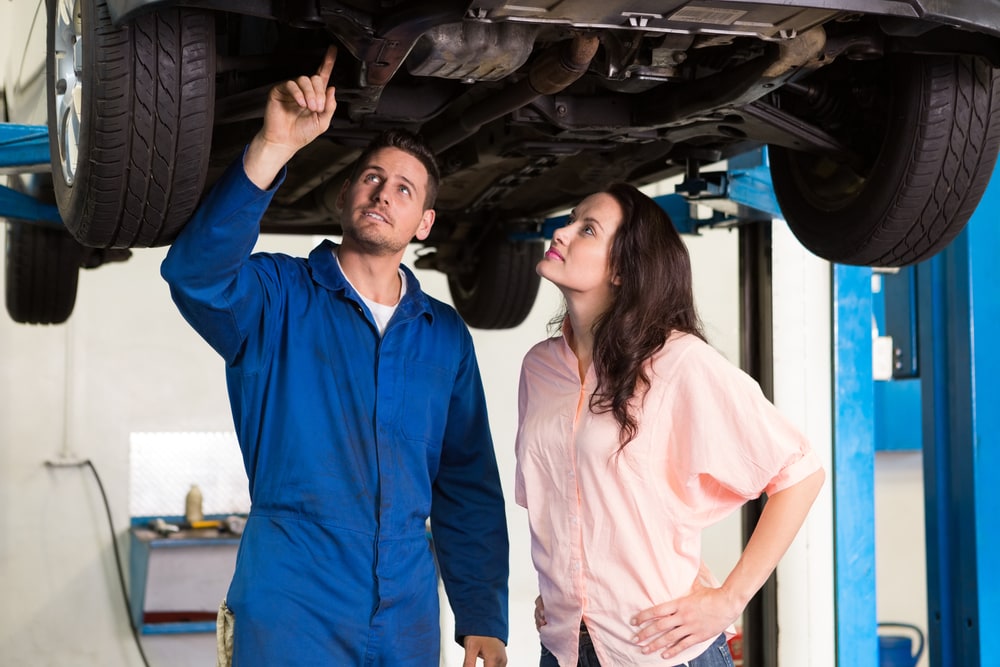 Did you know that keeping up with regularly scheduled maintenance is a great way to keep your Nissan running at its best? At Coulter Nissan, we like to remind our customers in the Peoria, Avondale and Surprise area about maintenance so they can enjoy driving their vehicles for many years. By following our maintenance schedules, you'll be prepared to enjoy a smooth ride with your Nissan.
These guides will be your "heads up" when it comes to the necessary service that your Nissan needs to perform at its best.
Nissan Sentra Maintenance Schedule
Nissan Rogue Maintenance Schedule
Nissan Maxima Maintenance Schedule
Understanding Our Nissan Maintenance Schedules
Vehicles are made up of hundreds of moving parts, but you don't need to know how to fix them. You just need to know when to get them fixed or serviced. Our collection of detailed Nissan maintenance schedules that will be helpful for you.
Each of these Nissan maintenance schedules are designed in a way that's easy to understand. You'll find the most important information regarding the necessary service and the time/mileage that you'll need to have that service performed.
Understanding your schedule is easy. All you have to do is locate your specific Nissan model, or one that you're interested in, and click to learn about the various types of services and inspections that your Nissan will require in its lifespan. If you're trying to find the service that your vehicle currently needs, then scroll down to the most relevant service interval.
Where to Schedule Your Maintenance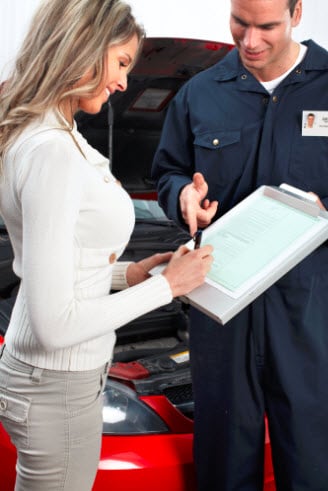 At Coulter Nissan, not only do we offer you comprehensive maintenance schedules, but you can have those services met here. Our state-of-the-art Service Department is here to help you keep your Nissan running smoothly and efficiently. Our certified technicians know maintenance schedules because they're always helping drivers like you in the Peoria, Avondale and Surprise area keep up with the recommended maintenance.
After you've read your maintenance schedule, and you notice that your next service interval is rapidly approaching, then you can schedule your service appointment with us at Coulter Nissan. All you have to do is go to the Schedule Service option on our website menu and click away. We'll need some basic information and how you'd like to be contacted. We'll reach out shortly to confirm your appointment.
Are you nearing your next service interval? Schedule a service appointment with us today!