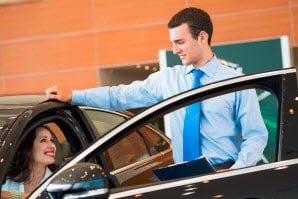 Has it been your lifelong dream to work with or sell cars? Or are you looking for a way to break into the automotive industry? At Coulter Nissan, we're always looking to hire great people from the Peoria, Avondale and Surprise area. We like giving back to the communities that have treated us well, so that's why we offer employment opportunities.
Nissan Sales Opportunities
Do you have a natural ability to sell? A great way to find out is by selling new and used Nissan vehicles. Our sales staff is highly knowledgeable and willing to go out of their way for their customers. It's this type of devotion that we're looking for in potential sales candidates. If you think you have what it takes to sell cars, then apply for a sales career at Coulter Nissan. You can submit your resume and fill out an application either in person, or on our website.
Nissan Service Technician Employment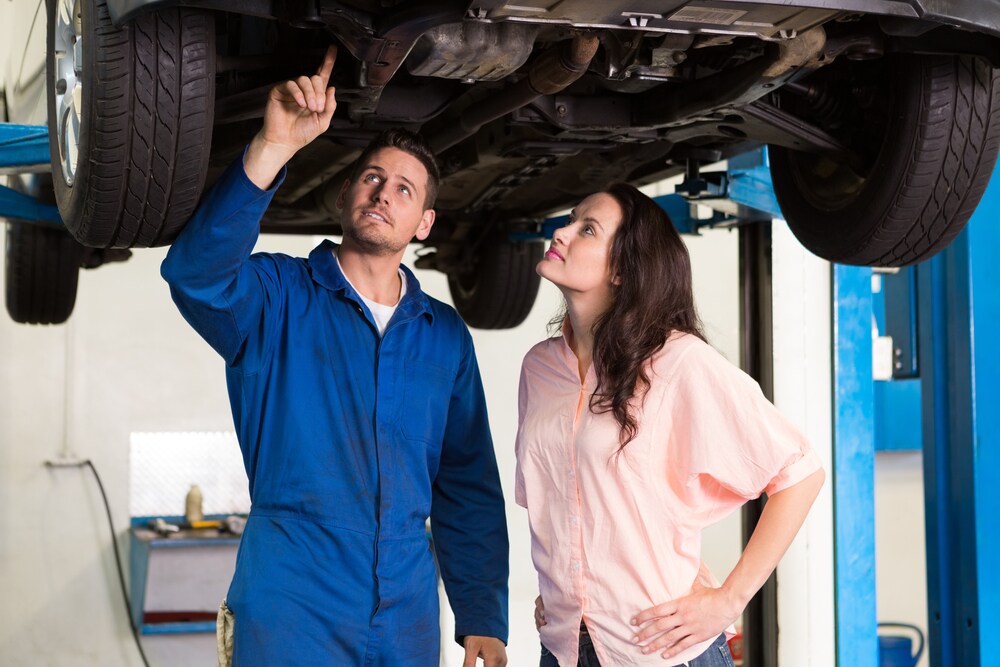 At Coulter Nissan, we pride ourselves on the amazing abilities of our skilled service technicians who continue to offer great work for our customers. They have the technological know-how to fix any problem with the cars that drive on our lot. We're looking for people who possess this ability. Do you have experience with fixing cars?
We're always keeping our ear to the ground for qualified technicians to join our team and help the people of Peoria, Surprise and Avondale with their various automotive needs. You need to have an attention to detail and a vast knowledge of engines and automotive components. If you think you possess this unique skill set, then apply to Coulter Nissan today.
Nissan Service Advisor Opportunities
Are you great at reaching out to people while proving great support and customer service? We're looking to hire people with these abilities to become one of our trusted service advisors. You'll need to understand how to explain to people in an understandable language about what is wrong with their vehicle, and what it needs to operate efficiently.
The ability to translate automotive jargon to an easy-to-understand vernacular is crucial to this position. You'll also need to explain their bill at the end of their service, so they know the tasked performed on their vehicle as well as how much it costs. You'll also be responsible for reaching out to people to let them know when their next service appointment is.
Why Join The Coulter Nissan Team?
At Coulter Nissan, we're a family owned and operated business, and we have been since we've opened. We're always looking to expand our family and invite new people in to provide a fresh perspective to our way of proving automotive services for the Peoria, Surprise and Avondale residents. Our employees will tell you that Coulter Nissan is a great place to work, and we try to keep it that way so our employees feel like a part of the family.
Apply online or in person at Coulter Nissan.  We're conveniently located at 13301 N Autho Show Ave. in Surprise, AZ and are always happy to provide the people in the Peoria, Surprise and Avondale with employment opportunities.