When you're looking for a reliable, affordable, and exciting car, there's no better brand than Nissan. Year after year, Nissan vehicles offer their consumers every possible feature they could hope for.
If it's time for you to find your next Nissan vehicle, then you need to find the right Nissan dealership. A good Nissan dealer will have your best interests at heart and will try to help you find the right Nissan for your family.
If you're asking who the best Nissan dealer near me is, learn why the answer is Coulter Nissan-serving customers in the Phoenix, Avondale, and Peoria areas.
Finding a Nissan near Me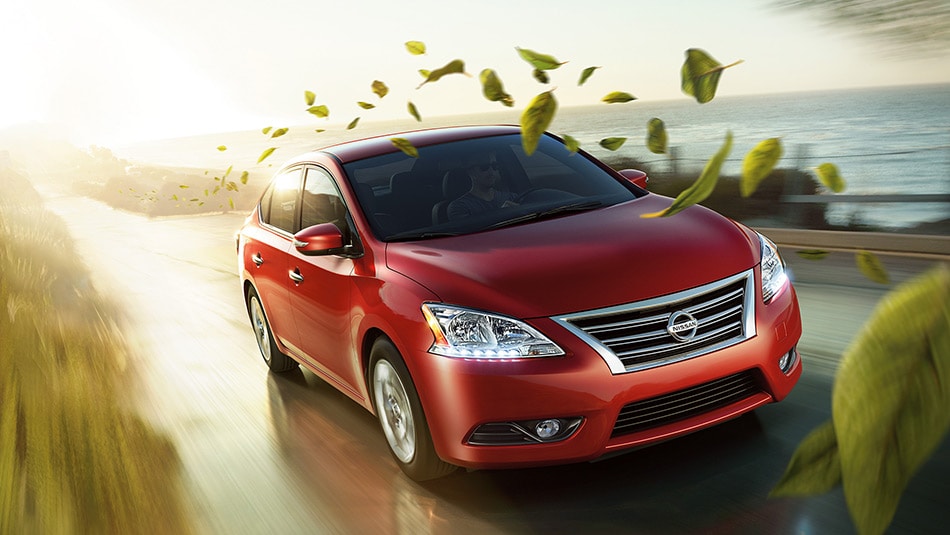 One of the keys in making sure that you get your dream Nissan vehicle is having access to a large inventory of new and certified pre-owned vehicles. Coulter Nissan has a massive inventory of new Nissan vehicles near you, as well as many high-quality pre-owned cars in our used car inventory.
The only thing that matters to us is that you find a vehicle that fits your lifestyle. When you visit us, you'll have access to the best Nissan models, including the Nissan Altima, Nissan Versa, and Nissan Rogue. Trusting Coulter Nissan for your next car means getting a vehicle that fits your unique needs and lifestyle.
Coulter Nissan
Since 1923, the staff at Coulter Nissan has been wholly dedicated to providing you and your family with the best dealership experience and service. From the minute you walk into our showroom, we'll help you in any way we can.
Unlike some other Arizona dealerships that you could visit who only care about their bottom line, every member of the Coulter Nissan family is solely focused on you, which is what we believe is important in a trusted local Nissan dealership. No other dealership is as committed to you as we are, and we strive to prove this with every single customer interaction.
Nissan Staff near Me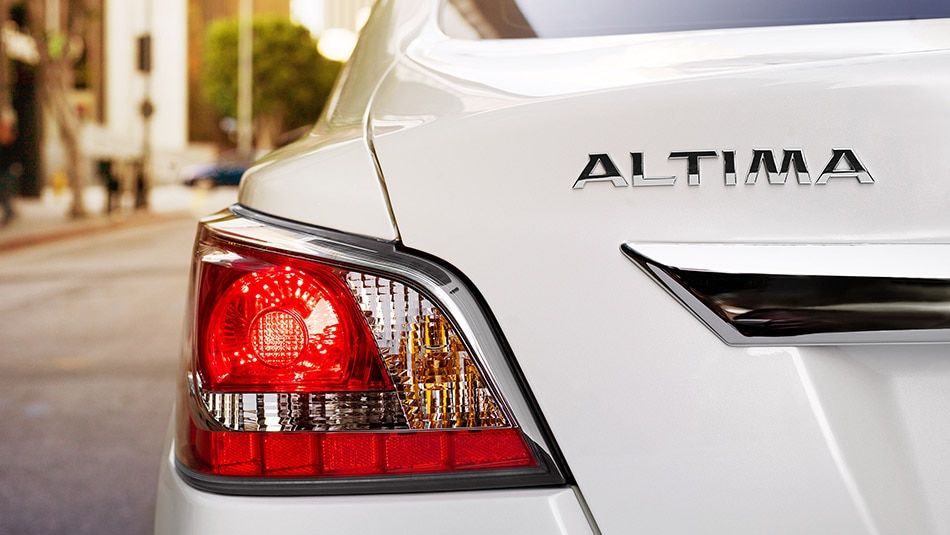 The difference between Coulter Nissan and other dealerships that serve the Peoria, Surprise, and Avondale areas is our people, and we're sure you'll agree. Our staff is second to none, and every member has a passion for helping customers. It starts with our knowledgeable, friendly sales staff; every member can help you browse our inventory for the right Nissan vehicle.
Once you've found your perfect vehicle, our finance team can help you secure the funding you need to get the Nissan model you want. Finally, if your car ever stops running as smoothly as you would like, our service and parts department staffed with the best specialized Nissan technicians in the state can give your vehicle a tune up and have you back on the road in no time at all.
From top to bottom, the team at Coulter Nissan is ready to give you the best car buying experience imaginable.
Who is the Best Nissan Dealer Near Me?
As we have seen, the clear answer to the question of, "Who is the best Nissan dealer near me?" is Coulter Nissan. Our dedication to customer service, sales, and satisfaction means you'll find a great vehicle without the runaround you've come to expect from other car dealerships. Visit our Surprise, AZ, showroom today! We proudly serve the Phoenix, Avondale, and Peoria communities.