College graduates in the Peoria, Avondale and Surprise area are happy to be done with school, but the real world is right around the corner. There are a lot of factors to consider with your first real job, but the obvious one is how you're going to get there. That's where Nissan comes in.
Qualifying for the Nissan College Grad Program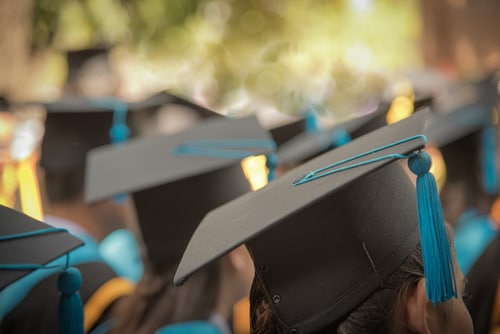 The Nissan College Grad Program was designed to help recent and impending graduates with finding a reliable and affordable car to get to their first major step in their career. With this program, you have one less thing to worry about in terms of your future.
The program accepts a variety of students from different colleges. If you're a current college student, and you're set to graduate within the next six months, you still qualify for this program. Recent college graduates have from now until two years from their graduation date to be accepted into the program. Graduate students can also apply for this program.
In order to qualify for this program, you need to fill out the form on Nissan's website. This form will ask you a variety of basic questions like your name, address and phone number. It will also ask you to list your school. It needs to be a 2-4 year accredited U.S. University, College or Nursing school.
Once you've filled out this form, you'll receive a certificate. Your next step is to head to your nearest Nissan dealer and show your certificate. Browse the inventory and find which Nissan models you like and give them a test drive. That way you'll know how your favorite model handles on the open road with you behind the wheel.
The Next Step with the Nissan College Grad Program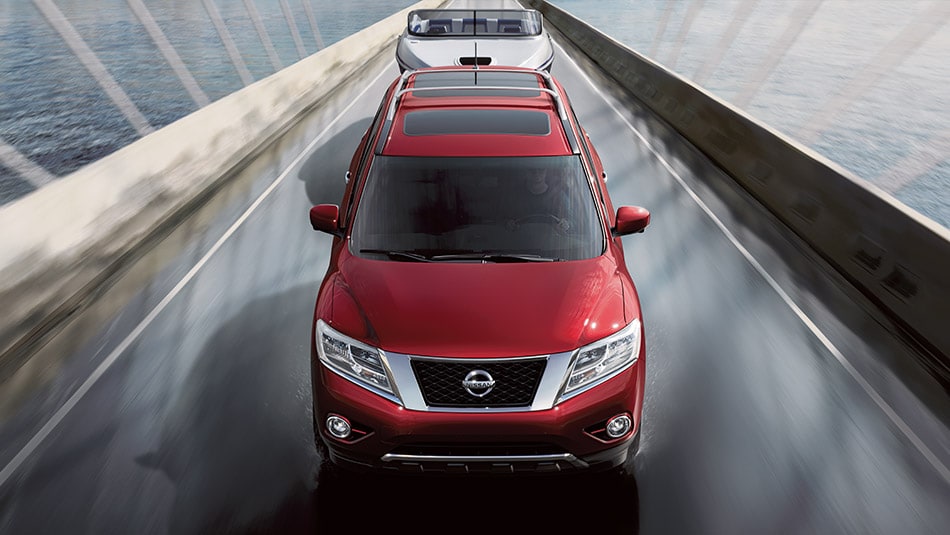 Once you've decided on a car that you like, you'll go through the normal financing process, only there's a few more steps you'll need to take. You'll need to present proof of current or future employment within 90 days for approval. This is only to make sure that you'll be able to cover your living expenses along with your future payments for your Nissan.
After you've gone through the motions and paper work, you're ready to take home your very own Nissan. That way, you'll have a way to get the work and the stylish appeal will impress your new coworkers and boss. Having a reliable car for your commute is crucial and that's what you get with the Nissan College Grad Program. Remember, in order to increase the longevity of your new car and make it perform perfectly, you'll need to keep up with the factory recommended maintenance schedule.
Are you a recent college grad, impending grad or a current graduate student from the Peoria, Surprise and Avondale area? Fill out the Nissan College Grad Program form and bring your certificate into Coulter Nissan. We're always happy to help college students get their feet on the ground - or on the pedal - to prepare them for the next step in their lives.